Questioning the Media
Disclaimer: This page is coordinated by Against the Wind and does not purport to reflect an official position of Woden Valley Uniting Church, or the Uniting Church of Australia either locally or more broadly.
Introduction
Getting reliable information from the main-stream media is difficult. Important stories are ignored or trivialized.
The purpose of this page is to act as a guide to some more reliable sources of information and analysis that have been found useful by members of Against the Wind.
Of course, even the best reporting can have its biases or blind spots. As always it is important to retain one's critical thinking in relation to any media report.
If you have a suggestion for inclusion, send us an email againstthewind.wvuc@gmail.com . This is a new page and we are still growing it.
Television
The standard of television is universally poor when it comes to communicating important complex stories.
We commend NITV and SBS for highlighting stories that you are unlikely to see elsewhere.
Unfortunately, the ABC has been underfunded and undermined for many years and its quality has suffered. It is hoped that over time, its quality will improve. Laura Tingle is reliable.
Print media
            The Saturday Paper
            Ross Gittins at the Sydney Morning Herald
Electronic media
The Guardian Australia   https://www.theguardian.com/au
Al Jazeera (except when reporting on Qatar)  https://www.aljazeera.com/news/
SBS https://www.sbs.com.au/news
Haaretz https://www.haaretz.com/  
Democracy Now https://www.democracynow.org/
Websites and Blogs
 Pearls and Irritations https://johnenadue.com/
 Declassified Australia https://declassifiedaus.org
 Declassified UK  https://declassifieduk.org
 Michelle Fahy substack https://substack.com/profile/29333281-michelle-fahy
Twitter
Caution needs to be used when accessing information from twitter. However, it is a source of information on important topics not covered by the main-stream media. The experience of twitter depends much on who one follows. Below is a list of accounts that we think are useful to follow:
@WarPowersReform      Australian War Powers Reform 
@whobekindto             Michael Klapdor of the Parliamentary Library
@kristin8X                    Kristin from the Antipoverty centre
@antipovertycent         The Antipoverty Centre
@janafavero                 Jana Favero on refugees and asylum policy
@KellieTranter              Kellie Tranter Lawyer researcher and human rights activist
@RDNS_TAI                  Richard Denniss of the The Australia Institute
@MrRexPatrick             Rex Patrick, especially on issues of transparency
@antloewenstein          Anthony Loewenstein, journalist
@johnmenadue            John Menadue, founder of Pearls and Irritations 
News Items you may have missed
Derailing Democracy: How Big Business Distorts Australia's Tax Debate. By Richard Dennis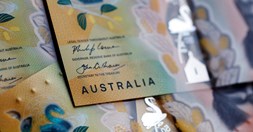 SBS' director of Indigenous content on the Voice, media agendas and why she worries about her team. By Darcy Song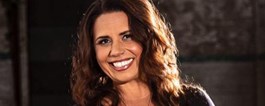 Notes of an Arrernte 'Undecided'. by Celeste Liddle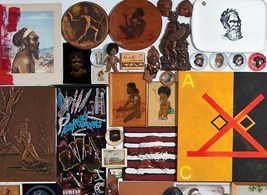 America's "unique" relationship with Australia? Few countries are as gullible.  By Henry Reynolds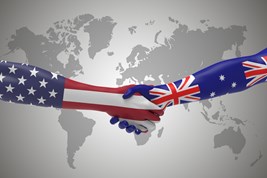 Read the article from Pearls and Irritations here
Nuclear subs challenge trains 10 year old children for war. By Sue Wareham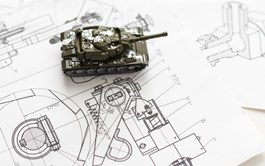 Read the article from Pearls and Irritations here
BAE frigate deal referred to anti-corruption commission. By Michelle Fahy

Read the article from Michelle Fahy's substack here
On Weddings and War. by Yassmin Abdel-Magied
Read the article on Yassmin's Good Chat site here
We aim to update this section every two weeks.
If you have any suggestions for this webpage send us an email on againstthewind.wvuc@gmail.com